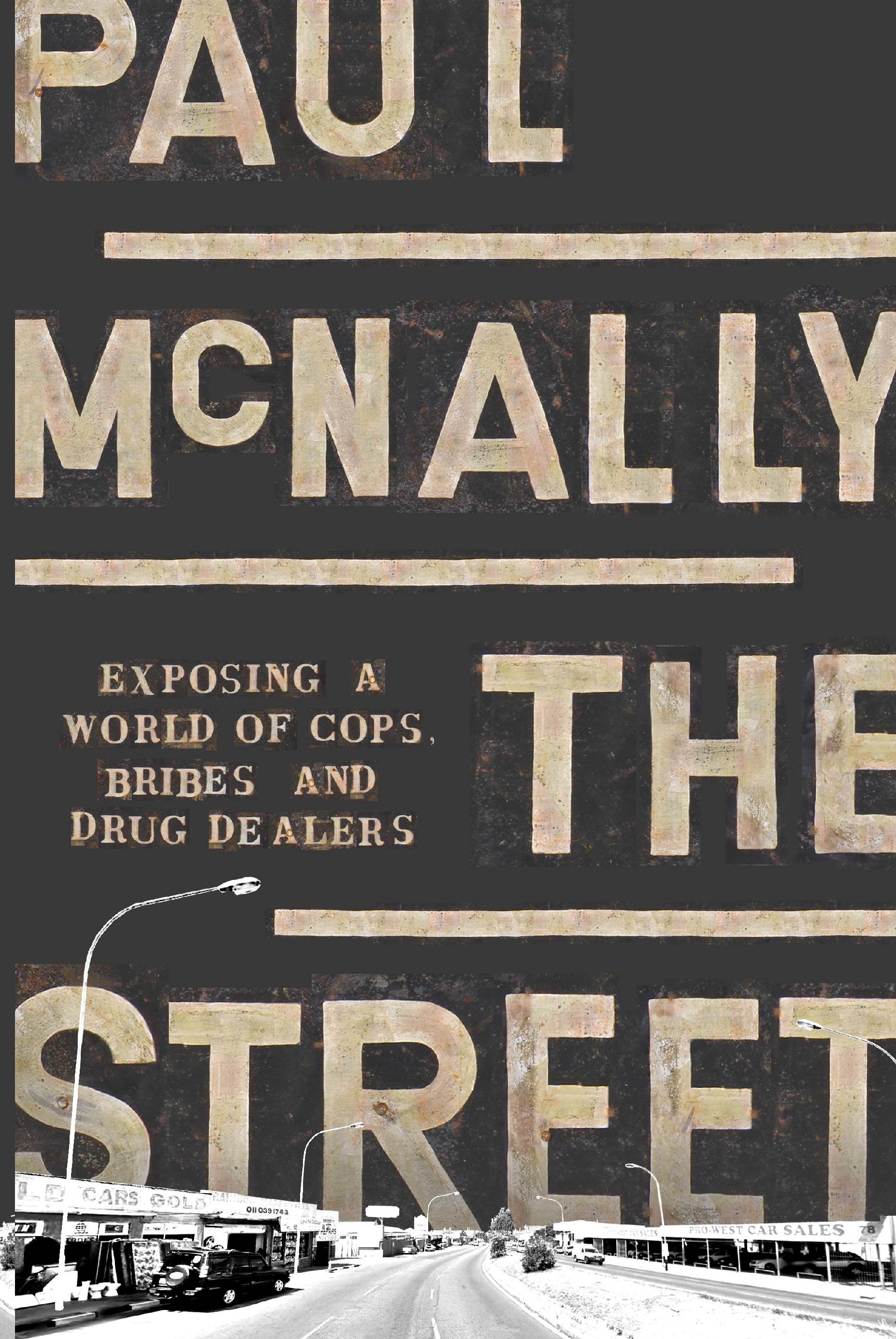 'From drug lords to gangsters to captured police who take bribes daily, McNally's book chronicles in a very fresh way the breakdown that has happened in Sophiatown.' – MATHATHA TSEDU
"A remarkable piece of writing. Seldom these days we see books in journalism based on patient, detailed reporting by someone who is prepared to spend days, weeks and months observing, interviewing and doing the hard work of basic journalism.
Paul has given us insights into crime and the fight against it from ground level. The kind of grainy detail that you can only get from that combination of patience and commitment.
What I found most fascinating about his book is that it's not about crime, it's not about good and bad, villains and victims. What he shows us that is it often very difficult to tell the different between them.
It gives you a feeling for the depth of his understanding of his characters and the extraordinary insight he has. So it's an important book but most of all it's a rarely found enthralling read. I would go so far as to say that you will have difficulty understanding crime and the fight against it in this country unless you have read this book. It's a must-read for anyone trying to understand this issue, this city and this country." – ANTON HARBER (at the book's launch at Love Books in Johannesburg).
Published by Pan Macmillan.